If you want to play along with your own book choices, see Book Riot here.  The goals of this challenge are to read more diversely and push yourself to read things you may not naturally have picked up otherwise.  At 24 tasks, it averages out to 2 books per month.  Several of these challenges I know I would complete without even thinking about it, but some others would require more intent.  This is just for fun, and like I said in my 2015 Bookish Goals post, and just practice for what I think next year's project will be like.
13/24 challenges complete to date!
1. A book written by someone when they were under the age of 25.
   The Shore, by Sara Taylor
2. A book written by someone when they were over the age of 65.
3. A collection of short stories.
   Almost Famous Women, by Megan Mayhew Bergman
4. A book published by an indie press.
5. A book by or about someone that identifies as LGBTQ.
   The Paying Guests, by Sarah Waters
6. A book by a person whose gender is different than your own.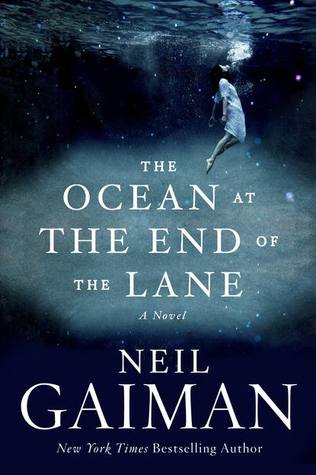 The Ocean at the End of the Lane, by Neil Gaiman
7. A book that takes place in Asia.
8. A book by an author from Africa.
   Purple Hibiscus, by Chimamanda Ngozi Adichie
9. A book that is by or about someone from an indigenous culture.
10. A microhistory.
11. A YA novel.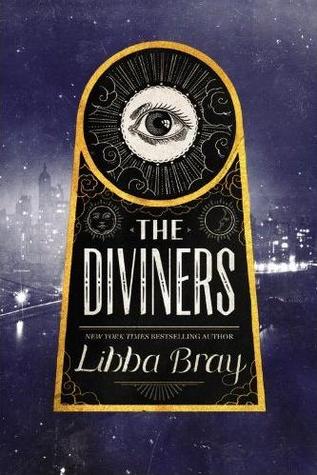 The Diviners, by Libba Bray
12. A sci-fi novel.
13. A romance novel.
14. A National Book Award, Man Booker Prize, or Pulitzer Prize winner from the last decade.
   Redeployment, by Phil Klay
15. A book that is a retelling of a classic story (fairytale, Shakespearean play, classic novel, etc).
16. An audiobook.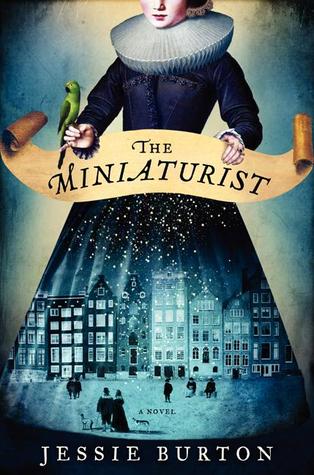 The Miniaturist, by Jessie Burton
17. A collection of poetry.
   Brown Girl Dreaming, by Jacqueline Woodson
18. A book that someone else has recommended to you.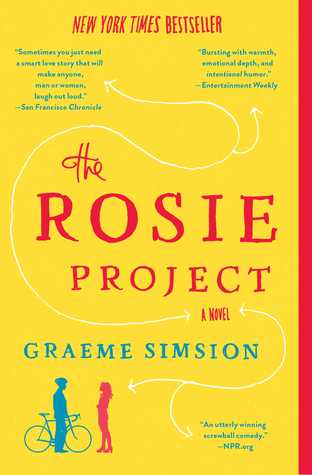 The Rosie Project, by Graeme Simsion
19. A book that was originally published in another language.
   The Dinner, by Herman Koch
20. A graphic novel, a graphic memoir, or a collection of comics of any kind.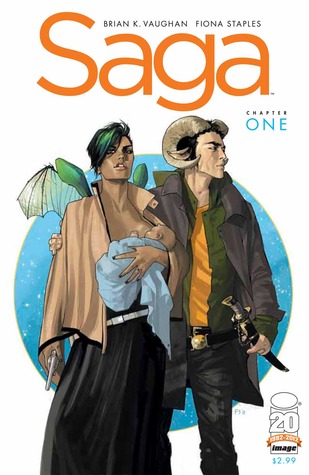 Saga, by Brian K. Vaughn (writer) & Fiona Staples (artist)
21. A book that you would consider a guilty pleasure (Read, and then realize that good entertainment is nothing to feel guilty over).
22. A book published before 1850.
23. A book published this year.
   Mr. Kiss and Tell, by Rob Thomas & Jennifer Graham
24. A self-improvement book.