In Real Life:.
Sorry for the short period of radio silence on the blog this week, but I've been busy making the leap to self-hosted! Still planning some tweaks, and hopefully a bit of a re-design, but these things take time (ahem, when you don't know what you're doing!)
Come follow along @ www.bookishtendencies.com!!!
I had this whole past week off from work – not sure how that happened, but I'll take it! I used this time to get done some administrative-work-related-type tasks, which I never seem to have time for when I'm actually working.
Add to that, my hubs took vacation on Friday, to make an extra long holiday weekend, during which we had a little stay-cation in Milwaukee! We lounged about, ate at some yummy restaurants, went to a comedy club, drank craft cocktails at various establishments, saw The Book of Mormon musical, and all in all had a fantastic time!
In Case You Missed It:
Currently Reading: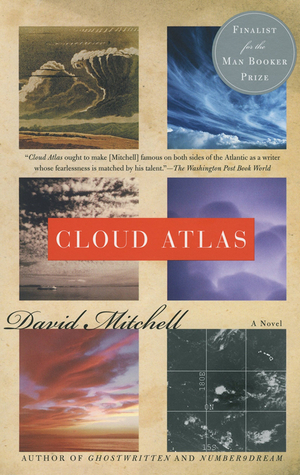 Cloud Atlas, by David Mitchell
Oh this old thing again? I'm re-committing, and am hoping to wrap this baby up this week. I seriously don't know what my problem is with this… it's like some crazy, voodoo form of mental block… send help.
Currently Listening: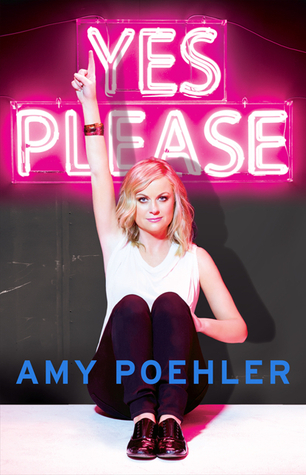 Yes Please, by Amy Poehler
Concurrently watching Parks & Rec, so I just HAD to finally give this book a listen. I'm only a little ways in, but so far so good!
Dying to Watch, But Haven't Yet:
If you recall, I recently experienced the first installment, and fell in love. So obviously, this needs to happen. Plus, several Green Pay Packer players make a cameo, so that's a nice draw to get the hubs to come with me!
How was everyone's week? Finally starting to feel like spring around here! Anything fun and exciting coming down the pipeline for you this week?