In Real Life:
I feel like I spent half the week recovering from the crazy busy fun of last weekend… it's a bitch getting old 😉
We did a ridiculous amount of yard work this weekend… I have so many plans for the exterior of our house, but I don't exactly have the greenest of the thumbs. I somehow managed to smother a succulent to death, which I thought were pretty impossible to kill off… apparently not so much.
Lastly, and horribly, my dog chipped her tooth somehow, and now has to undergo general anesthesia to obtain a dental X-ray, and to determine what intervention needs to occur (i.e. a sealant vs extraction vs root canal). I'm pretty upset about this, because I was hoping to avoid any general anesthesia events for the foreseeable future, and have always taken such good care of her teeth for that very reason. Ah, well… It's all going down next month, so I'm sure you'll be hearing about it again
In Case You Missed It:
Currently Reading: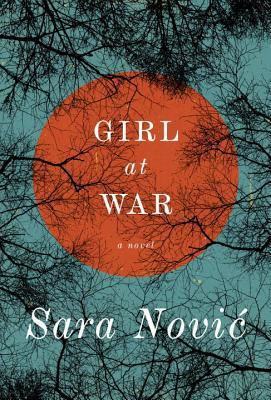 Girl at War, by Sara Novic
A couple of trustworthy bloggers have read this now, and named it one of their recent favorites… and I was lucky enough (thanks to Monika!) to snag a copy. I have a feeling I'm going to fly through it!
Cloud At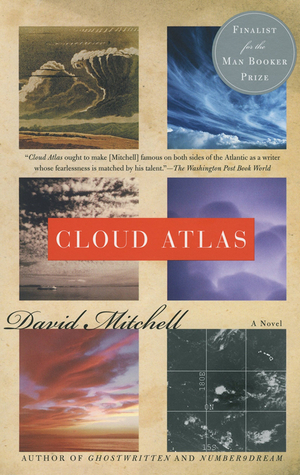 las, by David Mitchell
Going to try and plow through the middle bits here, and make some more progress with it this week. I took a break and read a few other books, so it's time to get back at it!
Currently (Still) Listening: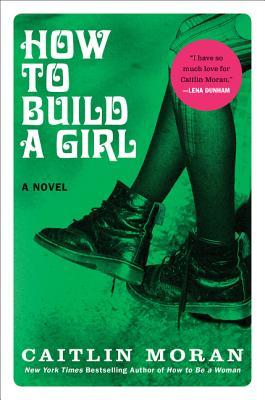 How to Build a Girl, by Caitlin Moran
I'm nearing the halfway mark, and am not sure what to think of this yet. Parts are really funny, it's full of great one-liners, and I'm loving the narration. But… something's just a little off for me, and I can't quite put my finger on it… we'll see how the rest shapes out.
Currently Watching:
I'm always re-watching this show. It's in the constant rotation, along with Friends.
This weekend, the weather was finally perfect here in Wisco! Nice weather is one of the things I most highly anticipate every year, and I am hoping to enjoy some more outside time this week. What are you most looking forward to this coming week?