In Real Life:
Went to my first (likely of many) baseball game of the season on Tuesday with one of my besties. Even though we lost, and it was raining…. GO BREWERS!
Yesterday (Saturday) was my sister's bachelorette party in my home town. Drinks were had, and penis-paraphernalia, was luckily – used sparingly.
The mister and I were like ships passing in the night this week, so a casual date night is in order STAT!
In Case You Missed It:
Currently Reading: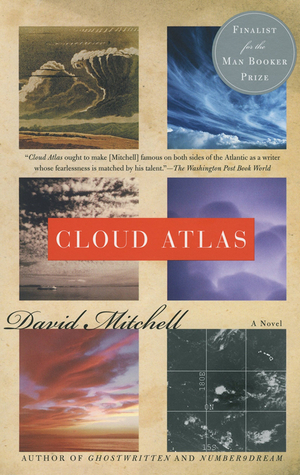 Cloud Atlas, by David Mitchell
It's not too late to join #CloudAtlasAlong – details here. I'm starting to have a hard time reading this slowly…..
Our Endless Numbered Days, by Claire Fuller
Excited to be getting to this one – have heard nothing but rave reviews. Got to keep up with The Socratic Salon, right? I'm only a chapter or two in, so it's too early to tell what the what is up with this book.
Currently Listening: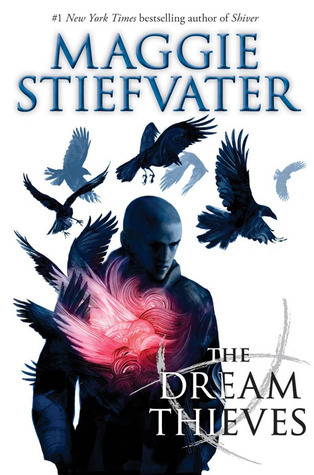 The Dream Thieves, by Maggie Stiefvater
Can't stop, won't stop. This is the second in the Raven Cycle series. So… yeah, pretty much just going to marathon the three books currently available…. Sucked in, hard. On a separate note, I'm giving Scribd (NOT an affiliate link) a trial, so we shall see how it goes.
I haven't really watched any TV, so skipping "Currently Watching" for this week. I just want it to warm up, so I can enjoy my mornings off work out on my deck, coffee in hand, reading a book. Is that really too much to ask, Wisconsin?