Another month, another stack of books. Just the way I like it. I'm only going to mention a few, because I feel like I need freedom after all the Tournament reading.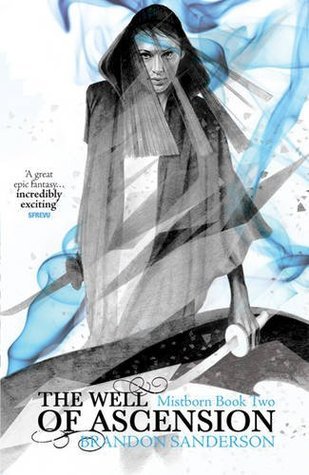 The Well of Ascension &The Hero of Ages, by Brandon Sanderson
Books two and three in the Mistborn series.  I'm behind in my #YearOfCosmere reading, so am hoping to get through both of these this month. Of course they're ridiculously long, but we'll see what we can do. I don't want to say much since they're part of a series, but I did a full non-spoiler review of the first book here, if you're at all interested.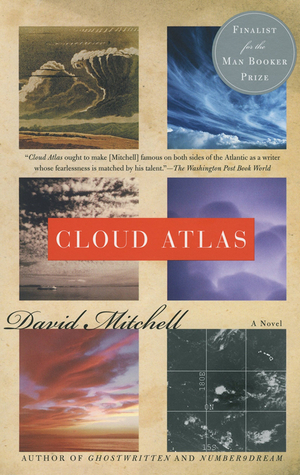 Cloud Atlas, by David Mitchell
Of course, this is on my list, as co-host of the epic #CloudAtlasAlong with April. In case you missed it, you can see all the details about the readalong here and sign-up here. From what I understand, this novel takes place in the same world as The Bone Clocks, so I expect nothing but greatness.
   Ruby, by Cynthia Bond
The setting is 1950s east Texas, and the person is a young girl named Ruby, who flees a violent childhood as soon as she can to New York to start a new life. This book has gotten quite a bit of buzz, and I've heard it's horrifying, heart-breaking, and important.
I am also an avid listener of audiobooks, and always just check out whatever's available on OverDrive via the library.
On a related note: do any of you have a subscription for Scribd, and could tell me your thoughts? Is it worth it? Do they have a vast selection of audiobooks? Oh, and what are you hoping to read this month?