In Real Life:
After spending the entire last weekend away from the hubs, with a busy work week looming ahead, we had impromptu date night on Monday where margaritas were drank and tacos were eaten. Good times all around.
Worked a bunch of hours and had a bunch of meetings – same ole same ole here.
Got my

hairs did

.
Had a quiet Friday night and Saturday reading and relaxing, and had abundant alone time, since the hubs was travelling for work.
I'd really have liked to participate in

Bloggiesta

more, but did make it to a few Twitter chats which were fun. I bookmarked a bunch of things, and will definitely be playing along more intensely next time!
In Case You Missed It:
Currently Reading: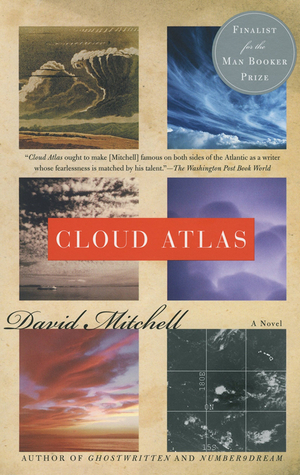 Cloud Atlas, by David Mitchell
Isn't there a readalong or something going on for this book?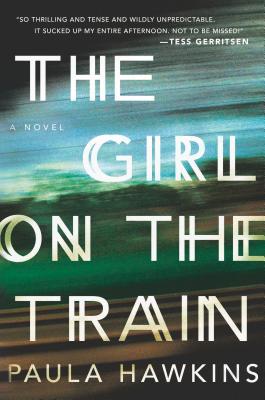 The Girl on the Train, by Paula Hawkins
I just started this today, so am only a few pages in. I enjoyed the Hausfrau discussions on The Socratic Salon so much, so am going to read this in preparation for the upcoming chat.
Currently Listening:
Swamplandia!, by Karen Russell
Guyssss…. not sure about this. Gators, ghosts, killer birds, big fake plastic whales, lava pools… But a thing just happened, and took the story in a direction I wasn't anticipating, so we'll see… Plus, the male narrator is just not right for this… too old sounding for 17-year-old Kiwi.
Currently Watching:
This is a guilty pleasure show for me! Every once and awhile, I get in SUCH a mood to re-watch it, and luckily my bestie has the DVDs. The first season is definitely the best, and it kind of goes down hill after that. Ryan Atwood = hello, lover.
What's going on with you? Any bookish, or otherwise, thoughts to share?