6 Degrees of Separation is a meme invented by Annabel Smith and Emma Chapman. A different book is chosen each month, and then you link six additional books in a chain based on various connections of your choosing. Sounds fun, right?!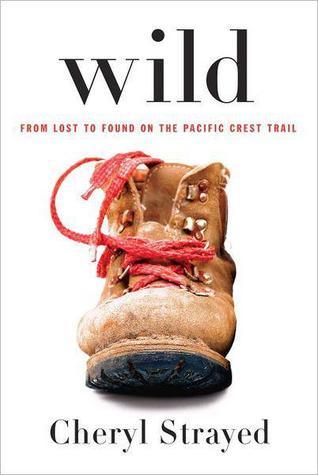 In March, the chain begins with Wild, by Cheryl Strayed, which unfortunately I haven't read yet. I really need to fix that! This is a story about a young woman, who decides to leave her recent losses and her home behind, and hike the Pacific Crest Trail alone.
Cheryl took quite the trek, and who doesn't love an epic journey tale, of which Stardust, by Neil Gaiman does not fail to deliver.  The story is of young Tristan, who similarly leaves his family and home in search of a fallen star to impress his lady crush.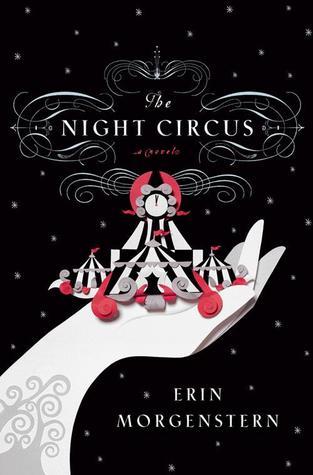 I listened to both Stardust and The Night Circus as audiobooks, and absolutely feel these both are best enjoyed in that format. Neil Gaimen narrates his own Stardust, and Jim Dale narrates The Night Circus. Excellent narration can make or break the audiobook experience, and neither of these gentlemen disappoint, and truly bring these stories to life.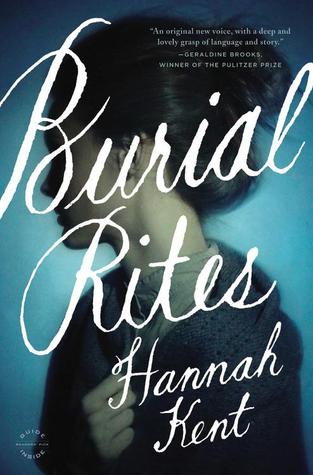 Both The Night Circus and Burial Rites are astmospheric books, which score major likability points for me. The way Hannah Kent describes the Iceland scenes in Burial Rites, made me almost feel like I was there, and it really appealed to all the senses while reading.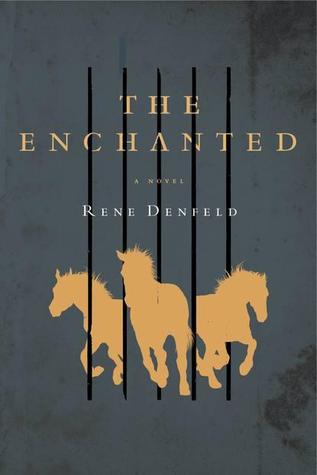 Both Burial Rites and The Enchanted  have a sympathetic priest/pastor character who each devotes his time, and bestows kindness towards the prisoner(s) awaiting their execution.
The main narrator in The Enchanted is a nameless convict on death row. In Du Maurier's Rebecca, the main protagonist is also nameless throughout the entirety of the novel, and is discussed only as Mrs. DeWinter. Her given name is never revealed, adding to the mysteriousness of this book.
I read Rebecca fairly recently, after meaning to read it for the last 15+ years! Another book I REALLY should have read about that many years ago as well, and will absolutely be getting to this year, is Angela's Ashes.
So my chain as follows:  Journey > Audiobook > Atmospheric Setting > Sympathetic Religious Personnel > Nameless Main Character > Should Have Read A Long Time Ago.
Check out Annabel's chain here and Emma's chain here, and link yours in the comments below!