If you missed my ToB post which gives more details, you can check it out here, or go to The Morning News original announcement post here for more background information.  The brackets were FINALLY released, and I'm here today to share my predictions.
These are not necessarily my personal feelings, although in some cases it is, but is how I think things will shake out. The most challenging match-up, in my opinion, is An Untamed State versus Station Eleven.  I think which ever one loses initially here, will re-enter in the zombie round for sure! I also *could* see All the Light We Cannot See taking The Bone Clocks, but I'm hoping not.
[Click on image to make larger]
I will again list all the books for you, just as a refresher. Currently I've read 9 out of the 16 books – which I've crossed off below.  I have plans to attempt to read 3-4 more of the books, which I mentioned in my TBR, before their discussion dates (which you can find here).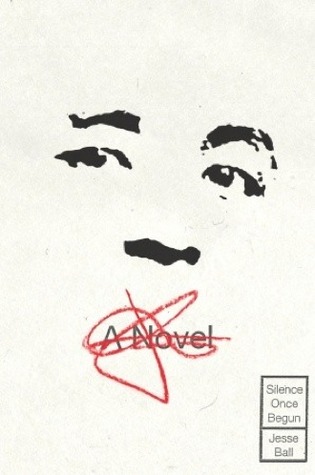 Silence Once Begun, by Jesse Ball
  A Brave Man Seven Stories Tall, by Will Chancellor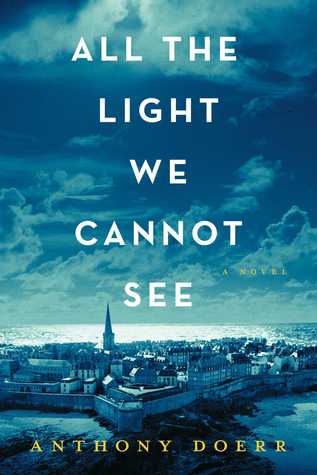 All the Light We Cannot See, by Anthony Doerr
  Those Who Leave and Those Who Stay, by Elena Ferrante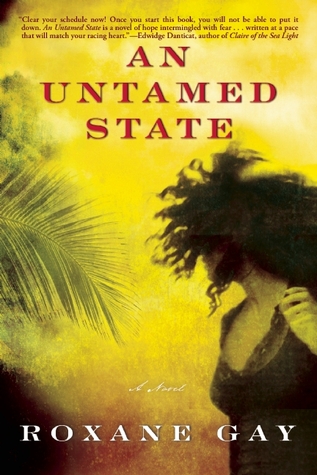 An Untamed State, by Roxane Gay
  Wittgenstein Jr., by Iyer Lars
  A Brief History of Seven Killings, by Marlon James
  Redeployment, by Phil Klay
  Station Eleven, by Emily St. John Mandel
  The Bone Clocks, by David Mitchell
 Everything I Never Told You, by Celeste Ng
 Dept. of Speculation, by Jenny Offill
  Adam, by Ariel Schrag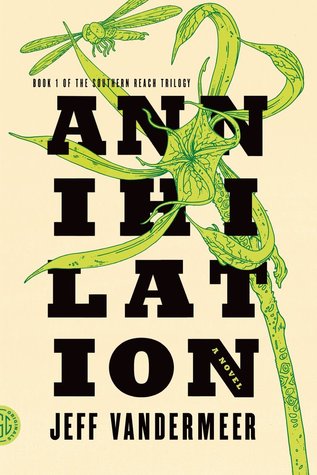 Annihilation, by Jeff VanderMeer
 The Paying Guests, by Sarah Waters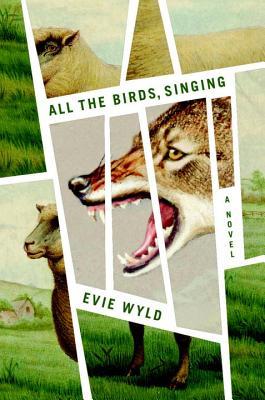 All the Birds, Singing, by Evie Wyld
Let me know some of your predictions below, and which match-up you think will be the most interesting?