I have some killer plans this weekend!  The most exciting of which includes an old-school style sleepover with my bestie, except with the subtraction of Barbies and the addition of wine, since now we're grown-ups. And instead of Newsies, we'll be watching Magic Mike… although now that I think about it… hot guys dancing… might have to make it a double feature!
Currently reading…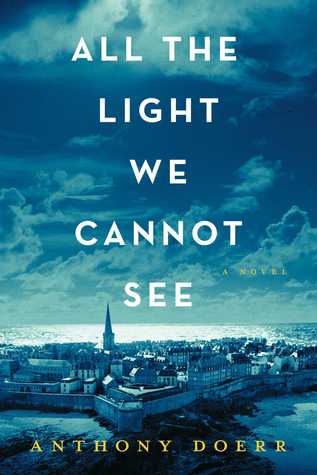 All the Light We Cannot See, by Anthony Doerr
Been wanting to get to this one for awhile, and it's been calling me from my nightstand all month!  Just as an aside, if you're playing along for Tournament of Books, the brackets were announced this week – check it out here.
   Redeployment, by Phil Klay
This is composed of short stories, so I'm hoping to read one here and there throughout the weekend.
Not even going to mention that other book. Yes, I'm still reading it… and yes, it's still terrible.
Currently (still) listening…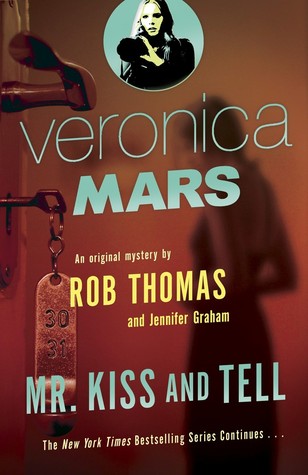 Mr Kiss and Tell, by Rob Thomas & Jennifer Graham
More than half way through this… the narrator is bothering me, but mostly because she's not Kristen Bell.  I guess she can't really help that…
What fun things are you doing or reading this weekend?