Top 5 Wednesday is a concept invented by Booktuber Lainey, and you can see all the topics and participants at the T5W Goodreads group.  I will sporadically be participating, when I like the topic that week.
This week's topic is Top 5 Friend Groups! I love well developed and meaningful friendships in books.  The following are just to name a few…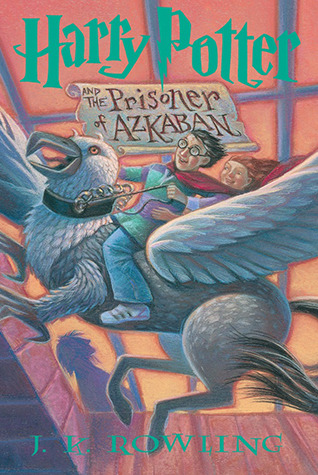 1. Harry, Ron, & Hermione from the Harry Potter series.  I mean, not to state the obvious, but duh.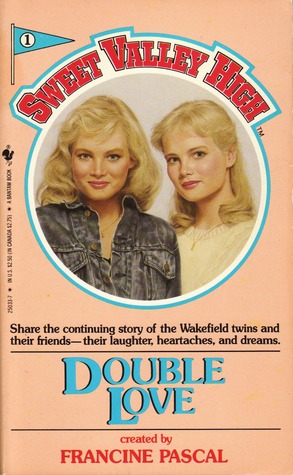 2. Throw back! The blonde, perfect size 6, turquoise-eyed (if you read the books, you get that) Wakefield twins, or more specifically Jessica Wakefield. She may be conniving, selfish, and spoiled, but man, I think she would have been a lot of fun. Back in the day, my bestie and I would always fight over who got to play her in the board game! Good times.
   3. Vin, Kelsier, & gang from The Final Empire, by Brandon Sanderson. I admit I'm only like half-way through this book right now, but I like how each member has a specific purpose and special skill, and the success of the group as a whole relies on each person doing their part.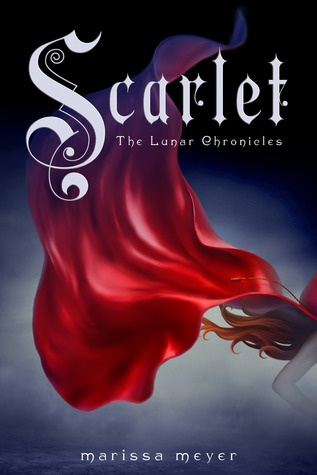 4. Cinder, Scarlet, & Cress from the Lunar Chronicles, by Marissa Meyer. They are some bad ass ladies, and I can't wait to read Cress, and many moons from now, Winter, to see what they get up to!
  5. Meg, Jo, Beth, & Amy March from Little Women. Of course they fight like sisters do – with the manuscript burning and unrequited-love-interest-stealing – but ultimately they have a close bond, that stands the test of internal and external hardships, and only deepens through the years. Plus I always wanted to play dress up in the attic!
Who would make your list?