I work this weekend (again), including a 24-hour shift, and also have a family wedding to go to, so we shall see how the reading goes…
Currently reading…
   The Final Empire, by Brandon Sanderson
Yes. Just, yes. I'm only a few chapters into this, and just want to read it all the live long day, and night. #YearOfCosmere
   Adam, by Ariel Schrag
Yes… your eyes are not deceiving you… I'm STILL reading (suffering through) this book… Ugh.
Currently listening…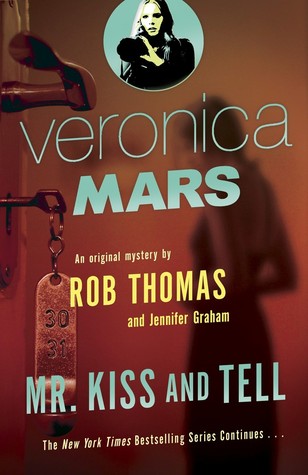 Mr Kiss and Tell, by Rob Thomas & Jennifer Graham
Wahoo! – it's finally my turn at the library! I will say my excitement was dampened when I discovered this second installment wasn't narrated by Kristen Bell, HOWEVER, I have heard there is way more Logan and Weevil in this one, so… I think I can get over it.
What are you reading this weekend?