6 Degrees of Separation is a meme invented by Annabel Smith and Emma Chapman. A different book is chosen each month, and then you link six additional books in a chain based on various connections of your choosing. Sounds fun, right?!
In February, the chain begins with This Book Will Save Your Life, by A. M. Homes, which I admit I haven't read.  It is about a seemingly estranged man, who has a few necessary key players in his life, which reminds me of another loner, named Don Tillman from The Rosie Project.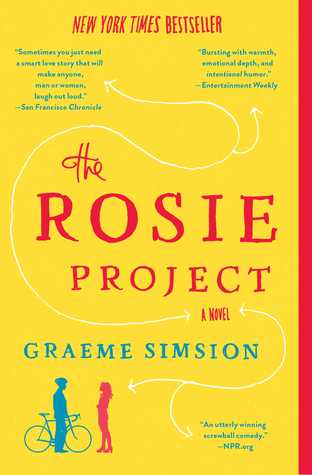 Don unexpectedly meets, and develops a relationship with a complex red-haired lady, named Rosie. Although Rosie's hair is falsely red, and this other gal named Eleanor, from Eleanor & Park, is a natural red-head, we love them just the same.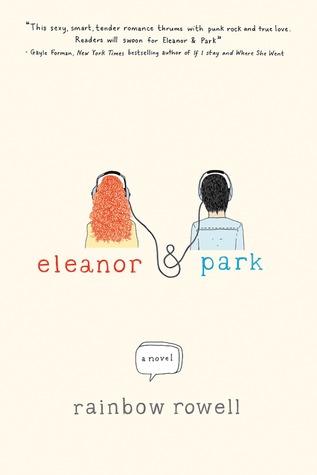 Eleanor & Park is one of my faves along with Fangirl, written by the amazing Rainbow Rowell, of whom I would read her grocery lists.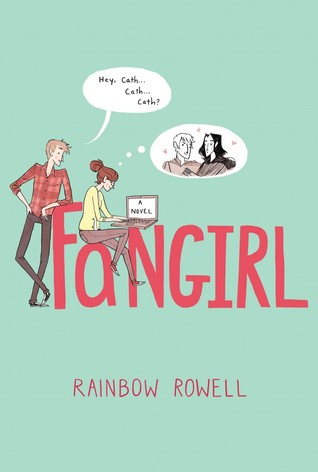 In Fangirl, she makes use of the story-within-a-story concept, with alternating chapters of Cath's "Simon Snow" fan fiction.  This reminds me of the comic book story-within-a-story thread, woven into Station Eleven.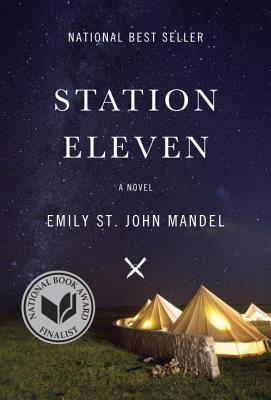 Additionally, Station Eleven utilizes the popular storytelling technique, of which there are various perspectives that jump around in time before, during, and after a specific event, in this case an influenza epidemic outbreak.
In the case of Everything I Never Told You, the similar storytelling style revolves around the event of a beloved daughter's death.  It also has one of my favorite first lines of a novel: "Lydia is dead. But they don't know this yet."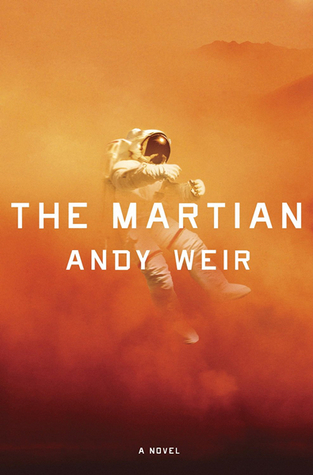 Another striking first line, "I'm pretty much fucked," starts off the book The Martian, which I am DYING to read.
So there you have it… I tried not to think too hard, and just went where my stream of consciousness took me!  Check out Annabel's chain here and Emma's chain here, and link your lists in the comments below!