Rating books has been a common discussion in the book world lately, so I thought I'd throw in my two cents.  I think it's helpful to have an understanding how others rate books, so I can take that into consideration when listening to recommendations. For example, a 3 star rating for me – meaning I liked it, but it wasn't amazing – may be different than a 3 star rating for you – you hated it.
To start, I rate books mostly on a "gut feeling" immediately upon finishing. On rare occasion, I will change a rating, but most of the time, will stick with my initial thought. Actually, this just happened to me recently with An Untamed State, by Roxane Gay – initially rated it 3 stars, then 3.5, and then finally 4 stars.  I just couldn't stop thinking about the book DAYS later, so ultimately had to increase my rating.
Beneath each rating, I am putting examples of some books I read throughout 2014 that fall into each category.  I tried to choose from a wide variety of genres, to illustrate the point that I try to rate each book individually, and rate it on what it's trying to accomplish.  In my opinion, comparing books across genres just doesn't work , as it's not apples to apples.  Obviously The Color Purple, isn't trying to accomplish the same thing as Fangirl, and comparing them to each other just doesn't make sense in my mind – yet both were easily 5 star books for me, for different reasons.
Here we go…
5 stars – LOVED IT!  I don't hand out 5 star ratings very often, and just because I rate something 5 stars, doesn't mean it's necessarily one of my favorite books of all time.  It also doesn't mean this is a perfect book with absolutely nothing wrong with it, but MOST everything is right.  This is a knock out book for me, that I would recommend across the board.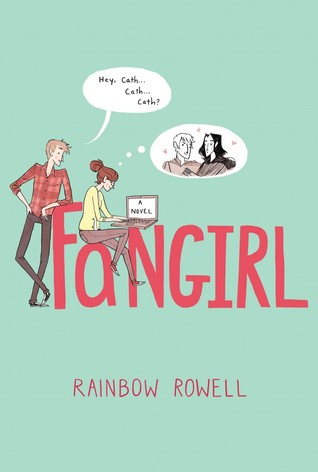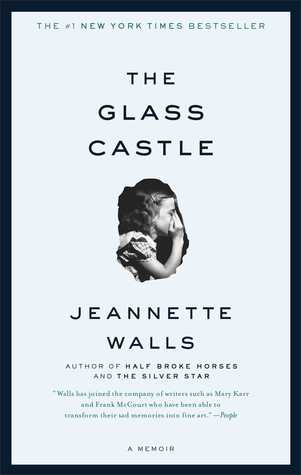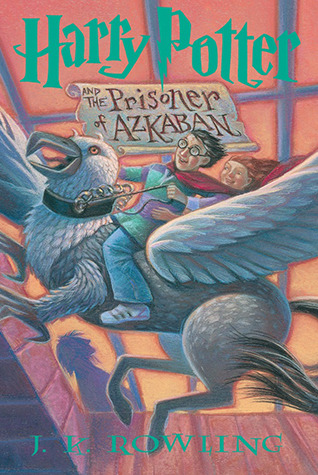 4 stars – Really (really) liked it. The positives definitely outweigh the negatives, but maybe a few more things here and there that bothered me, but not enough to detract from my complete and utter enjoyment.  I would be likely to recommend this book to almost everyone.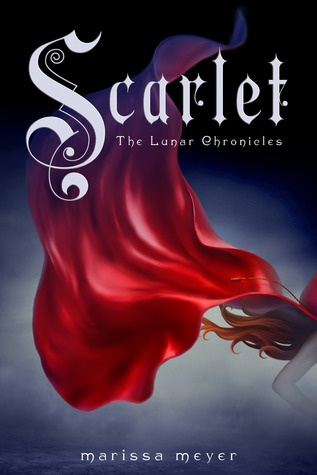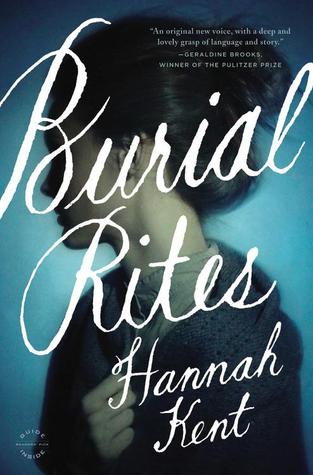 3 stars – Liked it, but it didn't blow me away. A 3 star rating – for me – isn't a bad rating at all.  It means I liked it just fine, but there wasn't anything spectacular about it.  Usually it has several positives and several negatives fairly evenly distributed, and I would likely recommend this book, although maybe not to everyone.  If I read a book in a series that was awarded 3 stars, I would likely continue on with the series, but not necessarily right away or as a top priority. 3 and 4 star ratings are what I give most often.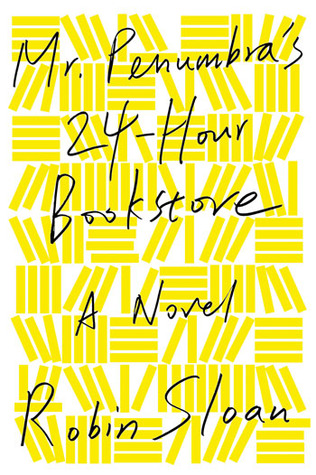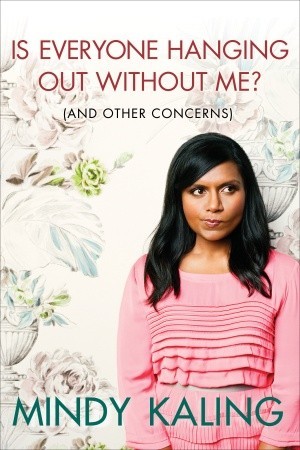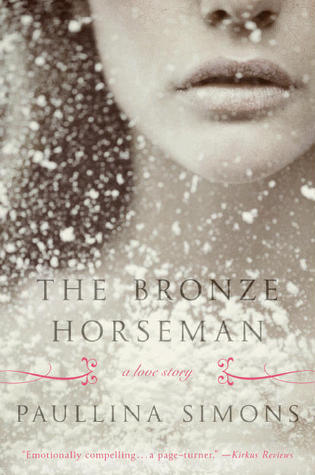 2 stars – Not very good, but had something redeeming about it.  This is the rating I give a book that I didn't really like very much, but didn't outright hate. Usually I can come up with something that was okay about it, but still wouldn't be likely to recommend it. (I know, gasp, The Goldfinch. I actually still continue to recommend it, despite my personal thoughts, because I know so many others love it… so there are exceptions, people!)
1 star – Did not like it at all.  This is a book I had a lot of trouble getting through, for whatever reason, and one I wouldn't recommend really to anyone.  I have to pretty strongly dislike a book and find zero redeeming qualities to give a 1 star rating.  On the rare occasion I cannot bring myself to finish a book, I will often just leave it unrated, UNLESS it's so infinitely terrible, in which case I will give it a 1 star rating – i.e. see below with Tweak… so incredibly terrible.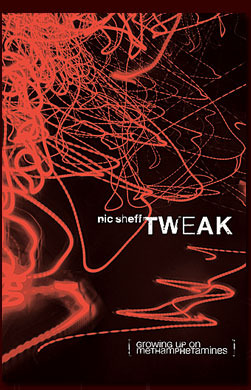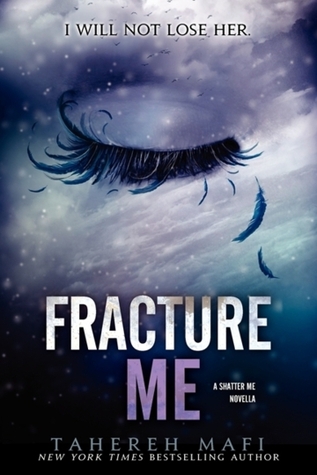 Some final words on 1/2 star ratings… I get annoyed with myself when I utilize a 1/2 star, but what can a gal do… it basically means I'm paralyzed by indecision, and just have to fall down the middle.
What are your thoughts on the whole rating books thing?