I work this weekend, so we'll see how much reading I'll be able to get done. More reading for Tournament of Books! If confused, read all about it here at The Morning News, or my last post here.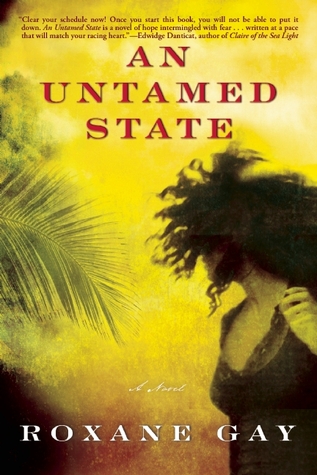 An Untamed State, by Roxane Gay
I've started this book already, am like 40 pages in, and so far so good. Definitely starts with a bang!  Plus, I love a book with a deckle edge, ya know what I mean?
  Adam, by Ariel Schrag
Concurrently reading this on my Kindle, but only a few pages in at this point. Haven't heard the most amazing things from other bloggers who've read it… but will give it a go.
Comment and let me know what you're reading this weekend!