The Morning News is an online magazine that posts about a wide range of topics, one of which is books. Since 2005, they have moderated a book contest – dubbed the Tournament of Books – during the month of March that is structured similarly to NCAA basketball brackets. This contest consists of what are thought to be sixteen of the best books from the previous year, in this case, 2014. The books are then matched against each other, with a different judge for each match who selects one book of the two to advance to the next round until only two books of the original sixteen remain.  All judges read the final two books, and a lucky winner is chosen, and deemed winner of the Rooster Prize!  Click here for more details and information on the process, the long list from which the sixteen books were chosen, and the judges for this year.  Make sure to bookmark the website, so you can follow along throughout the month of March for daily posts on the Tournament proceedings!  Don't worry, I'll remind you.
Despite having lived several years in NCAA fandom territory… North Carolina where you bleed blue… light or dark…. UNC versus Duke… my affinity towards basketball remains apathetic, at best.  So reading my way through March Madness, is the perfect "sport" for me!
I first heard about Tournament of Books last year, when it was already partway through March, and too late to read many of the books.  So I've kept it in the back of my mind, and fully intend to play along from the sidelines this year.  My hope is to read as many of the 16 books as I can between the months of February and March.  There are a few on the list that don't sound super appealing to me, so those I will consider low priority.
Of the list, I have already read three books, own two in physical copy, own one as an e-book, and have already been able to track several more down from my local library.  A reasonable place to start, I would say!
Now, without further ado… the list!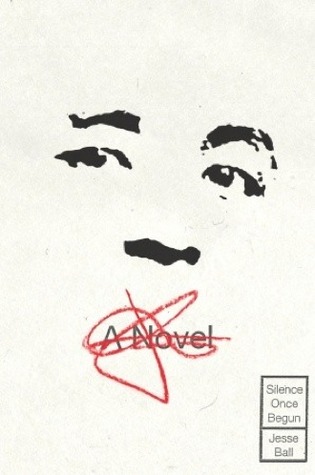 Silence Once Begun, by Jesse Ball
  A Brave Man Seven Stories Tall, by Will Chancellor
($1.99 on Kindle right now – click here! – not an affiliate link, just an FYI)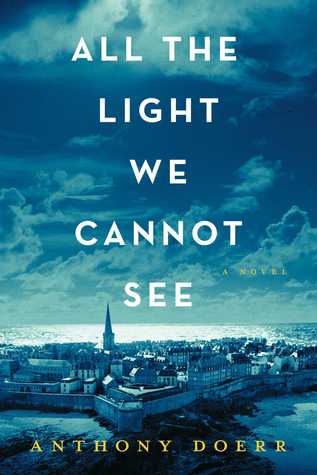 All the Light We Cannot See, by Anthony Doerr
  Those Who Leave and Those Who Stay, by Elena Ferrante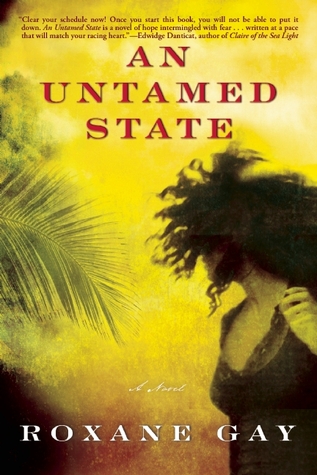 An Untamed State, by Roxane Gay
  Wittgenstein Jr., by Iyer Lars
  A Brief History of Seven Killings, by Marlon James
  Redeployment, by Phil Klay
  Station Eleven, by Emily St. John Mandel
  The Bone Clocks, by David Mitchell
 Everything I Never Told You, by Celeste Ng
 Dept. of Speculation, by Jenny Offill
  Adam, by Ariel Schrag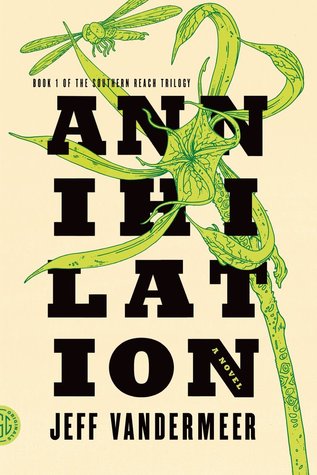 Annihilation, by Jeff VanderMeer
 The Paying Guests, by Sarah Waters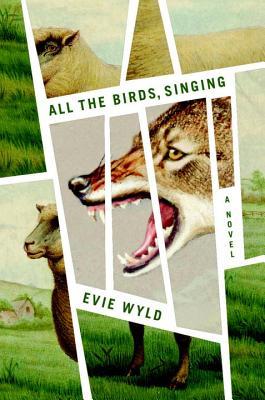 All the Birds, Singing, by Evie Wyld
Plan to see several of these books on my upcoming TBRs and monthly wrap-ups!  Comment below and let me know if you're going to play along, or have read any of the books!