I usually have an idea of what I'll read, but reserve the right to change my mind completely.  I like to read what I want when I want, and sometimes am randomly in the mood for a book that I didn't think about at the beginning of the month – for example blowing through the first 2.5 books of the Vampire Academy series at the end of December.  Nothing makes you feel more Christmas-y than vampires, amiright?
  Shadow Kiss, by Richelle Mead
I'm already half way through this one, so will be wrapping this book up.  It's the 3rd book in the Vampire Academy series.
  Blood Promise, by Richelle Mead
Keeping on the same theme, is the 4th book in the VA series.
  We Are All Completely Beside Ourselves, by Karen Joy Fowler
This is a book club pick, for one of my in real life book clubs.  I'm excited to read this one, as it was short listed for the Man Booker Prize in 2014.  I've also heard mixed reviews, and am interested to see what I think, and form my own opinion.  I don't really know what this book is about, but do know there is some kind of plot twist, but luckily haven't been spoiled.  (There is little I hate more than spoilers – BOO to the random person on the internet who spoiled me on the ending of Allegiant.  Who knew you could get spoiled by merely glancing at a comment on a YouTube make-up tutorial video.  Grrr… End rant.)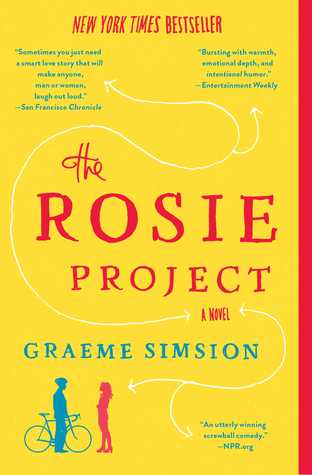 The Rosie Project, by Graeme Simsion
This is the book club pick for my "work" book (ahem, wine) club.  Have heard great things about this from many different sources, and think it will be a quick and easy read.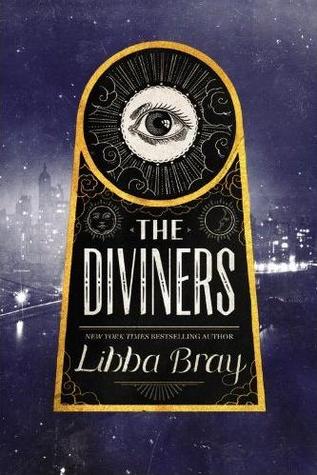 The Diviners, by Libba Bray
I am an avid Booktube viewer (but obviously not brave enough to do it myself – hence this little blog here), and one of my recent finds who has become a new favorite is Lindsey Rey, who co-hosts the Reading Adventures Goodreads group.  This is January's pick, and it's a YA paranormal story that takes place in New York in the 1920s.
If I get through all those, I'll probably try and finish off the rest of the VA series, as well as try and read one from my "15 Books to Read in 2015" list.
I also am a listener of audiobooks, but always just check out what's available from my library via the OverDrive app.  So will mention what shenanigans I get into at my monthly wrap-up.