Nothing too crazy, just a few goals to loosely guide my reading this year!  Let me know what your bookish resolutions are!
1. Read 60 books.
I read 91 books in 2014 – definitely the most I've ever read in one year in my life.  I want to be able to reach my goal, and I think 5 books per month is still challenging but do-able.
This is a list I've compiled of books I've been meaning to get to for forever, and includes several authors I reeeealllly should have already read, and feel shame for not, such as Margaret Atwood, Toni Morrison, and Haruki Murakami. Track my progress here.
3. Finish several previously started series.  
I had a bit of a young adult streak the second half of 2014, and need to play clean-up now!
Percy Jackson series, by Rick Riordan – Books 3, 4 & 5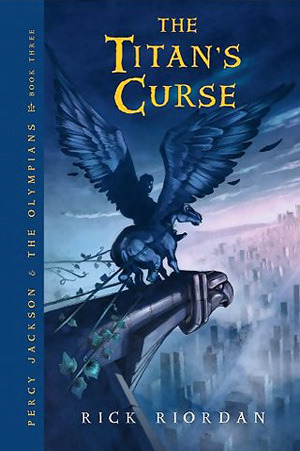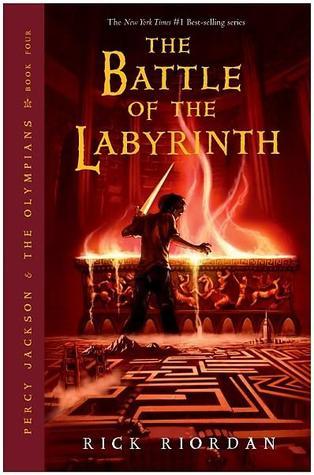 Vampire Academy series, by Richelle Mead – Books 3, 4, 5, & 6
Infernal Devices series, by Cassandra Clare – Book 3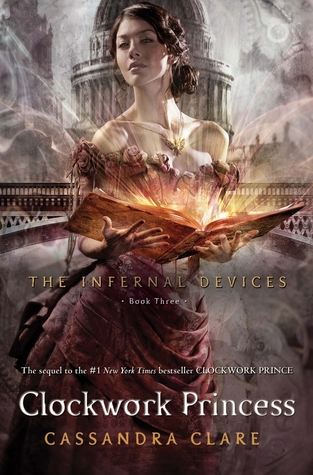 Mortal Instruments series, by Cassandra Clare – Books 4, 5, & 6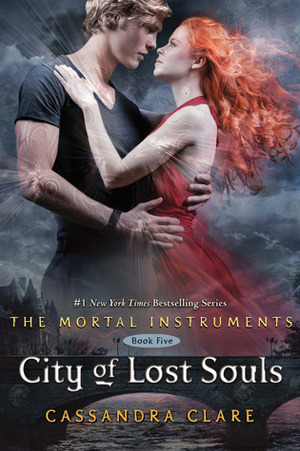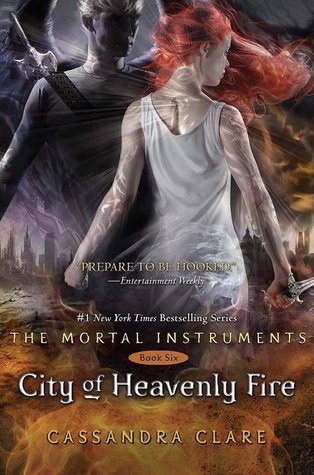 4. 3 series to read this year.
Mistborn trilogy, by Brandon Sanderson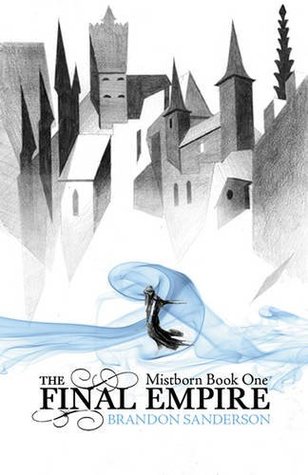 The Magicians trilogy, by Lev Grossman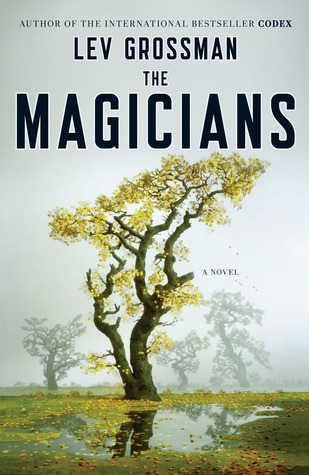 Bloodlines series, by Richelle Mead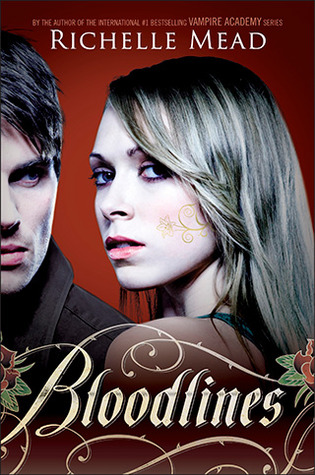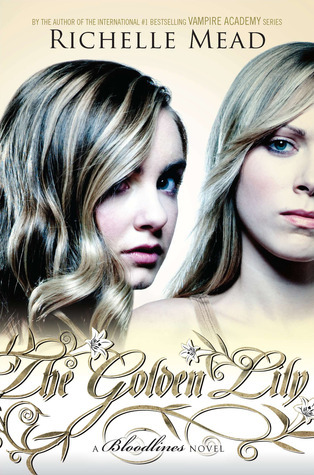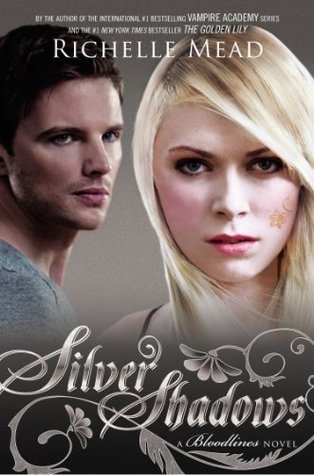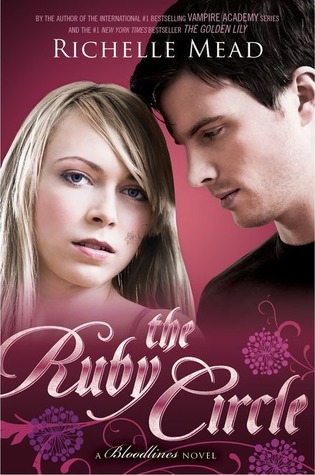 5. Read (at least) 5 classics.
I don't have a specific list for this, and will see where the wind takes me.  I have a few in mind, such as Little Women and Anne of Green Gables.  I additionally plan to finish Frankenstein during the Halloween season, which I started around that same time in 2014.
6. Track my reading stats.
I have made a nerdy spreadsheet to track various things, more so to learn about my reading habits than to work towards certain percentiles (i.e. 50% female authors).  Some of the information I'm tracking is author gender, number of pages, author nationality, star rating on Goodreads, year published, and so on.  I'm not exactly sure what I will DO with this information, but I think it will be interesting none-the-less.
7. Book Riot 2015 Read Harder Challenge
This isn't so much a goal, but just to follow along and see what things I can check off without really trying.  Already thinking ahead to next year, instead of doing something similar to this year's project, like "16 Books to Read in 2016", I'm thinking I might do some kind of check-list or bingo card situation, and the Book Riot list will just be good practice, and maybe give me a few ideas for next year.  Track my progress here.
I've never made this many specific goals – usually it's just "to read a lot" – so we shall see how this plays out.  I plan to do quarterly updates to see how I'm doing as the year goes on.